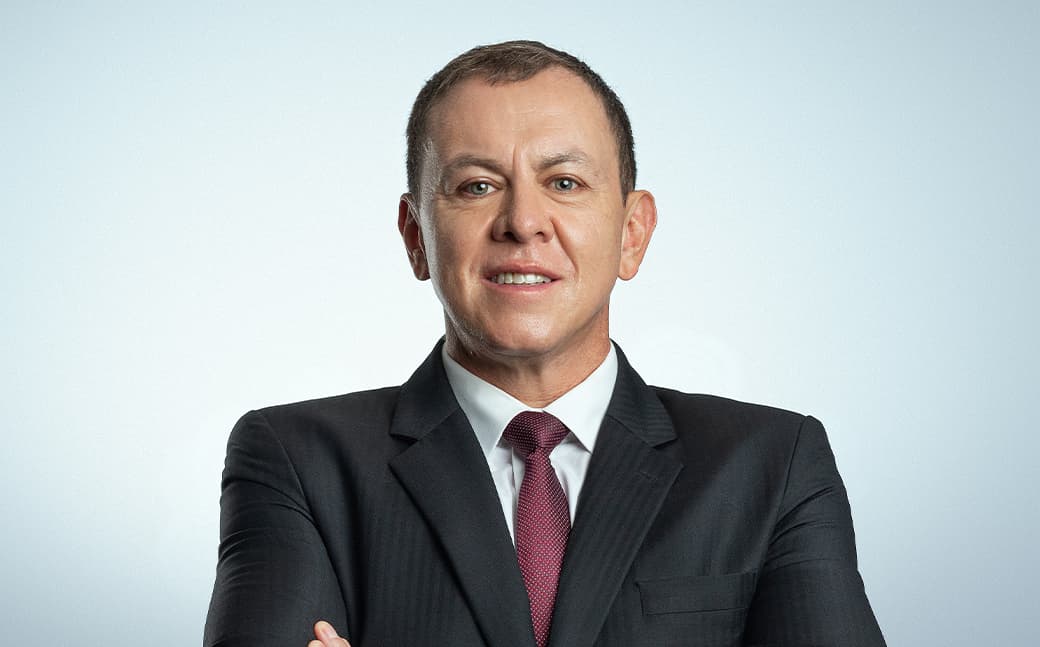 For almost 20 years, Agustín has been linked to the hydrocarbons industry through the largest private production company in Ecuador, since its arrival in the country and the acquisition from the previous operator. He has been in charge of several contract renegotiation processes and the daily management of oil contracts.
For more than 15 years he has led a group of leading retailers in the country (including several of the largest companies in their sector – supermarkets, textiles, stationery), providing legal advice on matters of common interest in the areas of tax, labor, competition, foreign trade, among others.
He has participated in several international investor-state arbitrations and in several local commercial arbitrations.
Agustín has participated in countless international transactions advising buyers and sellers in the acquisition of operations in the hydrocarbons and agro-industrial areas, among others.
In addition, Agustín continuously supports several companies in their day-to-day private business or in contracting processes with the State, providing them with permanent legal advice in all areas of law.
Agustín is professor of the Hydrocarbons Regime at Universidad San Francisco de Quito.