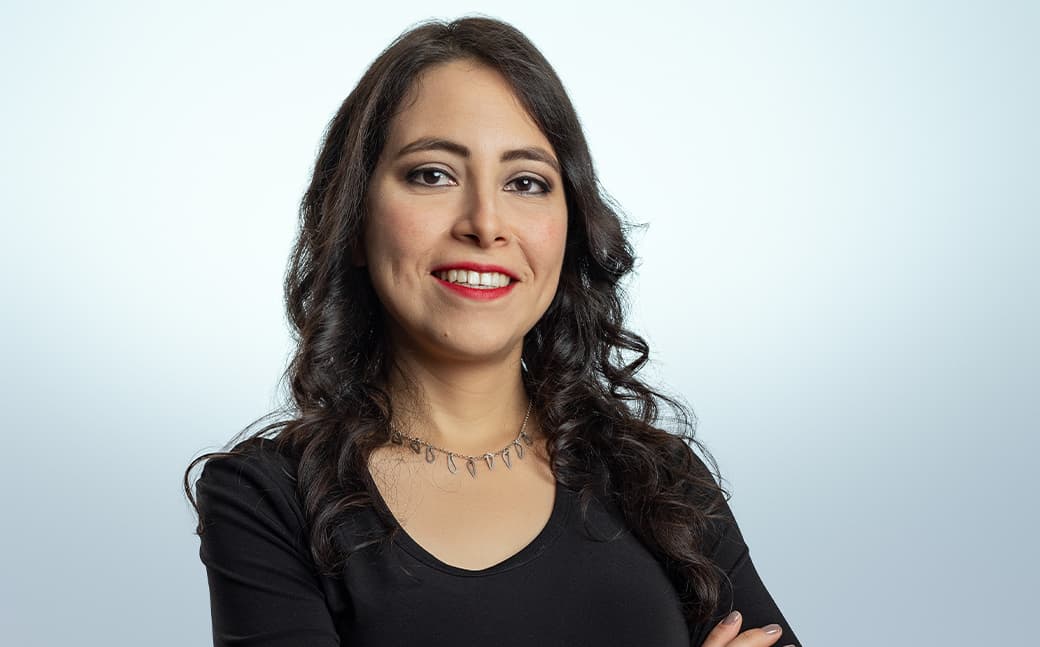 Alejandra has developed successful strategies in constitutional, administrative and tax litigation, obtaining several rulings that have been important precedents in jurisprudential development. In addition, she has advised several companies in the extractive sectors on constitutional rights and collective rights.
She has provided legal advice on tax prevention (tax planning) as well as on dispute resolution with the national and local tax administrations.
In the constitutional area, Alejandra has advised national and foreign companies on fundamental rights, strategic litigation and investment protection from the approach of legal certainty and legality.
She has also been part of the Firm's Project Finance team, providing advice on labor, environmental and tax matters, as well as in the creation of guarantee instruments for the protection of foreign financiers.
Alejandra has advised international companies on aviation law and local legislation to facilitate aircraft transactions.
Among the clients to whom she has provided legal advice are: Andes Petroleum Ecuador Ltd. (oil sector), SAS Egis International (engineering and major public works), Ciberc (telecommunications), UMB Bank (aircraft rights holder), CIFI (project finance).