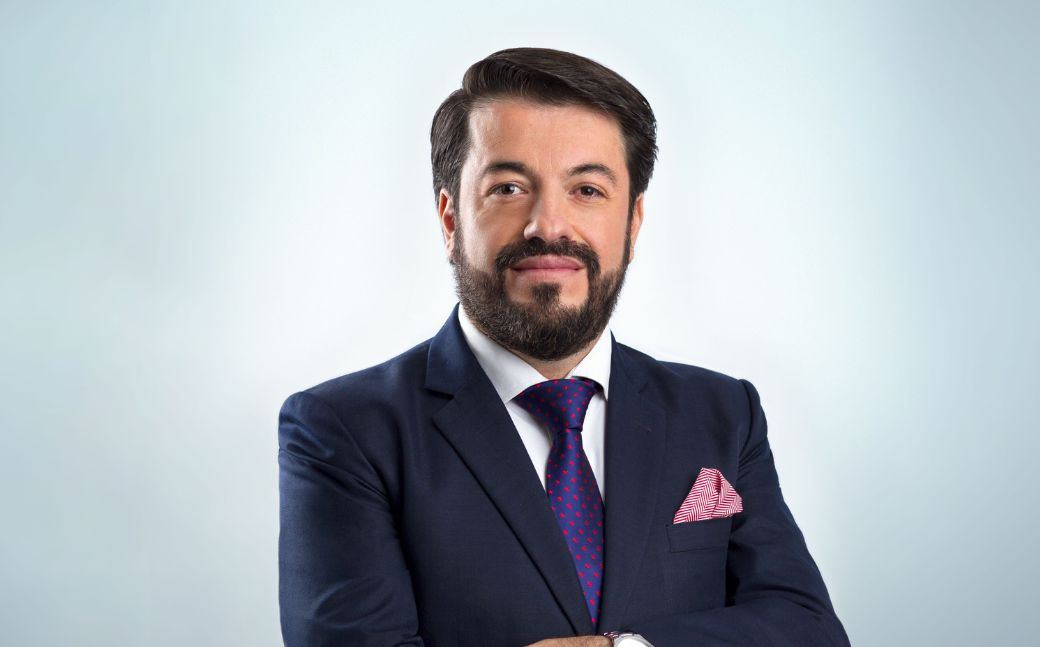 Alfonso has been working as a Lawyer since 2007, date from which he has specialized in advising and consulting national, multinational, and international companies: among which stand out from the automotive industry, ChevyPlan; from the hotel industry, J.W Marriott Ecuador, and, from the insurance industry, Aseguradora del Sur. His extensive knowledge in the field of complex litigation, both judicial and administrative, has positioned him as an external legal advisor to recognized companies in Ecuador.
Furthermore, Alfonso has provided legal advice in public charges, such as Vice-Director General of the National Postal Agency in Ecuador, during the period of 2011-2014 and acted as the Legal Advisor of the Municipal Company of the Fire Department in Ambato, Ecuador in the year 2020.
Alfonso's constant academic formation and professional training have made him an expert in labor litigation, and a participant speaker in numerous Labor Law Congresses at a national level.