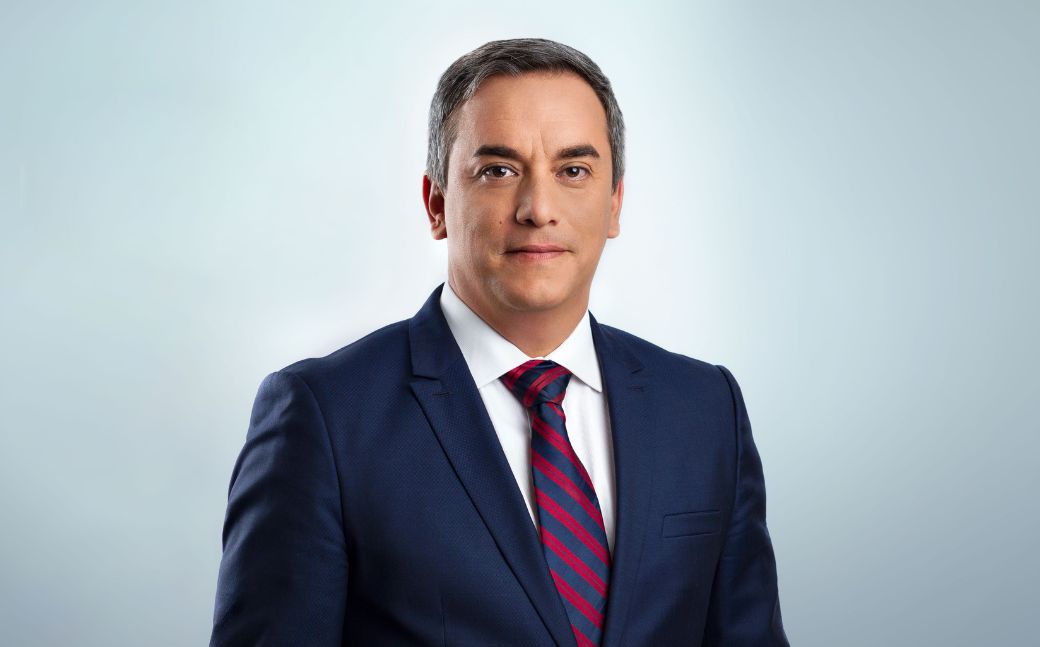 With professional practice in Venezuela, Chile and Ecuador, in 20 years he has dedicated his professional practice to the areas of competition law and administrative law. Founder and currently leader of AntiTrust Consultores & Abogados, a well-recognized lawyer bureau that has been leading the right of free competition since 2013 in Ecuador.
His function in the public sector, as an official of Ecuador's highest authority in 2009, allowed him to contribute to the resolution of the first cases in the right to free and fair competition, which were increasingly important to regulate in the country. Gilberto's passage to the private sector since 2011 allowed international companies and rankings of great importance in the areas of telecommunication, pharmaceutical, wood industry and production, automotive, agribusiness, retail, forestry sectors, to recognize him as the most effective and suitable option when it comes to controversy on the matter.
Gilberto Gutierrez has been for more than 15 years, a university professor specialized in undergraduate and postgraduate levels, where he further engaged in higher education organizations such as Universidad San Francisco de Quito as the postgraduate coordinator.
Currently, he participates as a higher education coordinator, playing fundamental roles such as being the headline in the international university of Ecuador and an arbitrator of the center of arbitration and holy spirit university mediation.
His academic trajectory in Venezuela, Chile, Ecuador, Argentina, and Spain, facilitates him with the sufficient legal versatility in various jurisdictions.