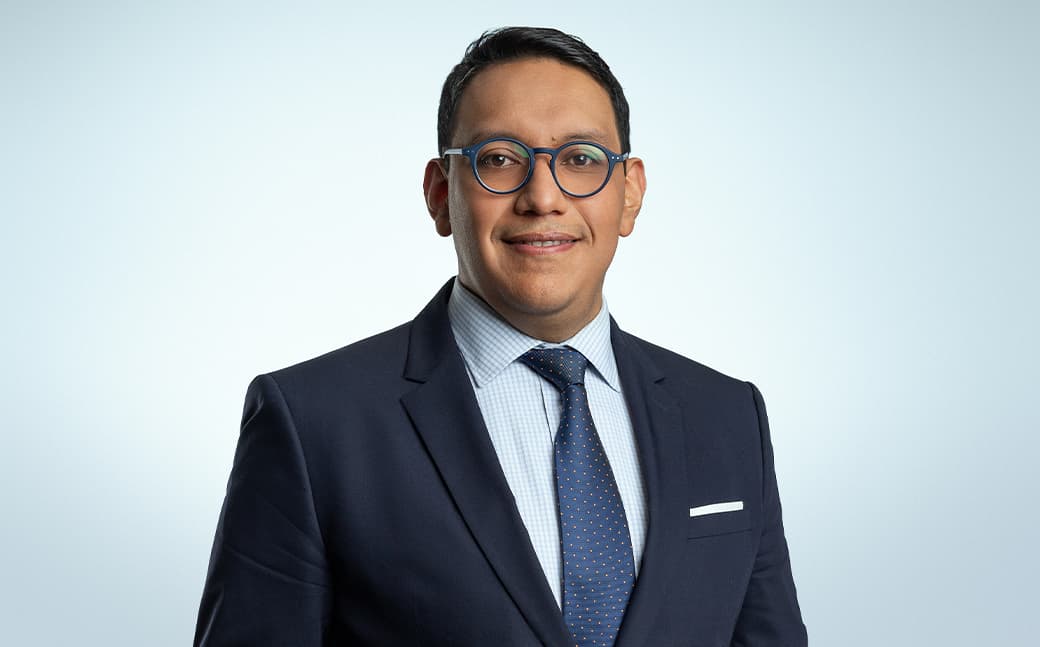 Juan Carlos concentrates his practice on dispute resolution, natural resources, and corporate matters. He has participated in several international commercial and investment arbitrations proceedings under various rules and before different centers. Locally, he has represented investors before courts and tribunals in constitutional, administrative and contractual disputes.
In his energy and natural resources practice, he advises foreign investors on the acquisition and operations of mining projects. As for investment protection, he advises investors during the negotiation of investment contracts and on issues relating to the protection provided by bilateral investment treaties (BIT).
Juan Carlos is a former foreign lawyer in the dispute resolution department of an international law firm based in Geneva, Switzerland. He frequently writes, lectures and speaks on public international law, international economic law and international dispute resolution matters. Juan Carlos is co-founder of the Ecuadorian Society of International Law (SEDI).