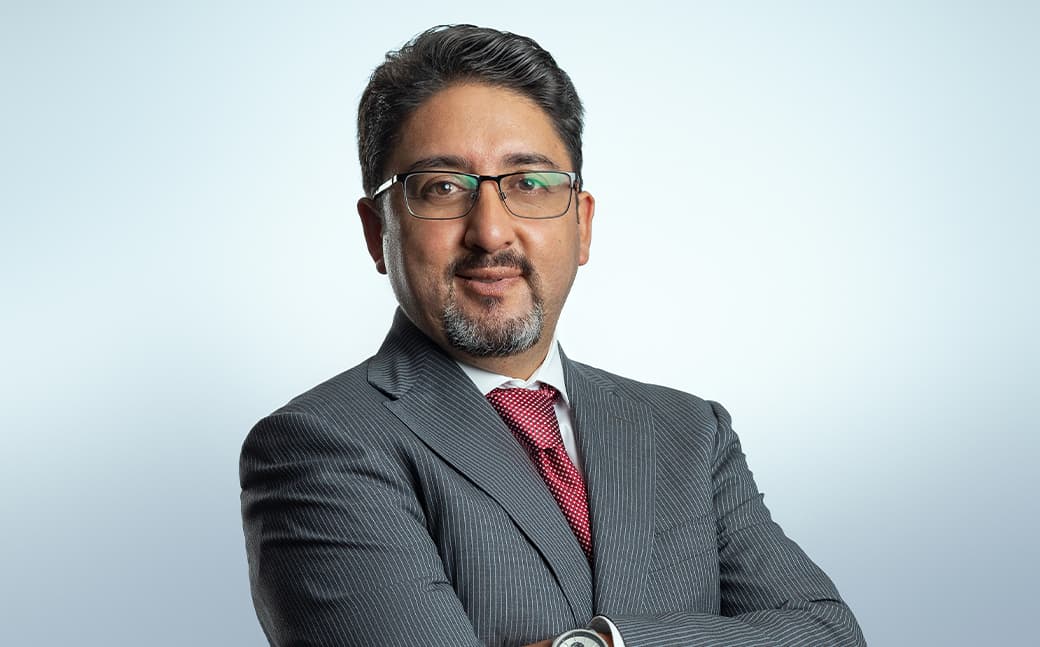 Juan Carlos provides advice in tax matters, providing services such as Tax Planning, Expired Diligences, Tax Recovery, sponsorship in tax administrative and judicial litigations, sponsorship in constitutional tax actions, advice on international taxation, among others.
Juan Carlos also advises on tax recovery for companies related to technology, advertising, energy, hydrocarbons and textile industries, among others, for undue payments, overpayments of income tax, VAT tax credit, special consumption tax and taxes on payments made abroad by locals. He has also assisted companies that could not benefit directly from international agreements to avoid double taxation.
He has sponsored several lawsuits where he has obtained favorable results for his clients. Juan Carlos successfully represented his client in a lawsuit that culminated in the savings of approximately $ 60 million, through which the oil company's claim was accepted. This sponsorship challenged the tax redeterminations practiced by the Internal Revenue Services. In another lawsuit, he was able to save approximately 7 million dollars to his client, by presenting a claim against the determination of the tax on total assets (municipal taxes) of his client.