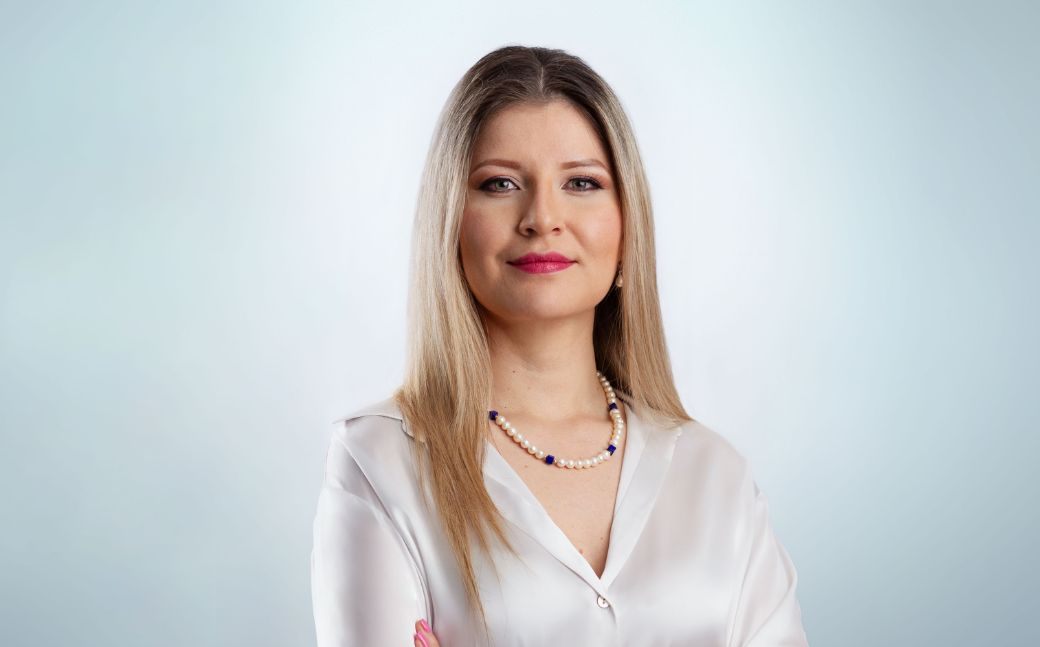 Lenis began her career in the area of Competition Law as an official of the Superintendence of Market Power Control (SCPM) in 2017, which permitted her to acquire knowledge this area.
Lenis' experience in the public and private sectors allowed her to advise different economic operators in the administrative processes carried out by the competition authority in Ecuador.
Currently, she works as an adjunct professor in the Competition law and Intellectual Property class at the International University of Ecuador (UIDE). Furthermore, Lenis provided advice to various national and international companies in the health area, contributing with suitable advice on public contracting processes regarding the different institutions which are part of the Comprehensive Public Health Network for the acquisition of medicines in Ecuador.
Moreover, she has advised companies in administrative processes before the National Agency for Health Regulation, Control and Surveillance (ARCSA) and the Agency for Quality Assurance of Health services and prepaid medicine (ACESS). Her legal area of practice focuses on the sponsorship of economic operators before the main control institutions in Ecuador.
Lenis continued her higher education in law in the University San Francisco de Quito. She became a specialist in Procedural Law from the Simon Bolivar Andean University and obtained a master's degree in Administrative law and Public Administration from the University of Buenos Aires, Argentina.