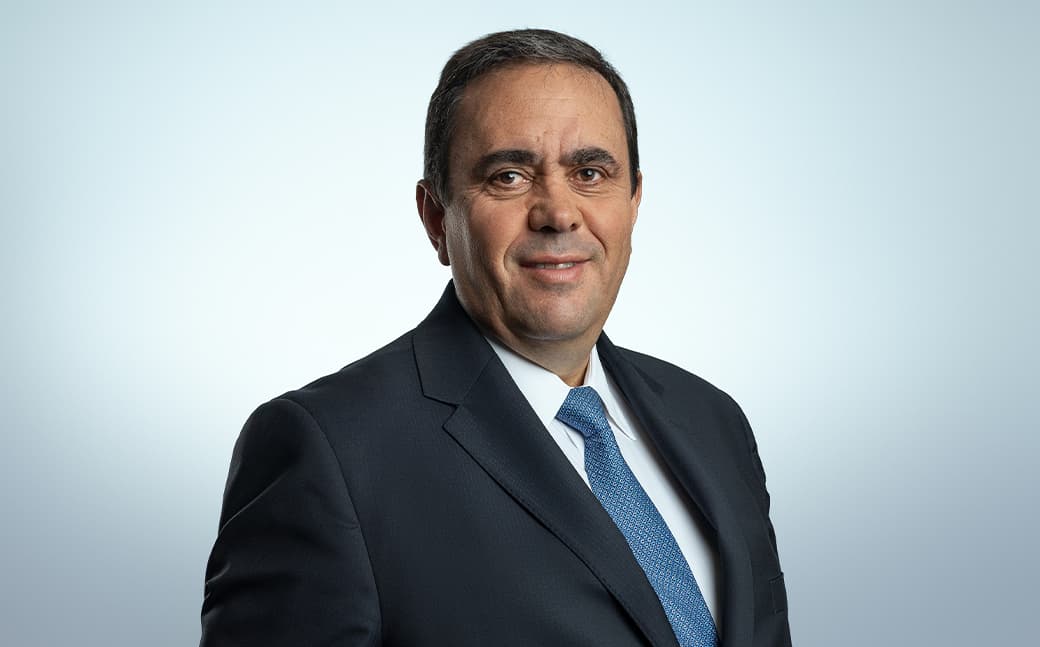 Roque has provided legal services since 1991. He started his career in Intellectual Property area and had an early transition to Mining and Oil exploration and production area, where he has represented the main investors in Ecuador, especially those coming from North America, Europe and Australia.
Roque has participated in major M&A transactions in different areas, including AB InBev acquisition of SABMiller. He has also represented clients in important litigation cases, environmental and labor matters that are usual in the energy and natural resources sector.
Practicing law for more than 30 years has given Roque national and international prestige and recognition, including 12 consecutive years of being ranked by Chambers in Band 1 in Energy and Natural Resources. Among his qualities, he has the capacity to close difficult transactions and interact with other parties and shareholders.
As per client testimonials, Roque is "an extremely experienced and highly knowledgeable lawyer who has a very good understanding of the legal context in the country," "efficient and proactive," and "a heavyweight in Ecuador's oil and gas industry." 
Roque was elected as President of the Board of Director of the Chamber of Mines of Ecuador back in 2002, where the main objective was to promote mining investment in Ecuador. Additionally, Roque was professor of Economic Law at Universidad de las Americas (Quito – Ecuador) from 2012 until 2017.
After 25 years as partner of Bustamante & Bustamante Law Firm, Roque and his team together with most of his former colleagues, formed Flor Bustamante Pizarro & Hurtado, a law firm with the strongest legal practice in Ecuador in different areas of law.