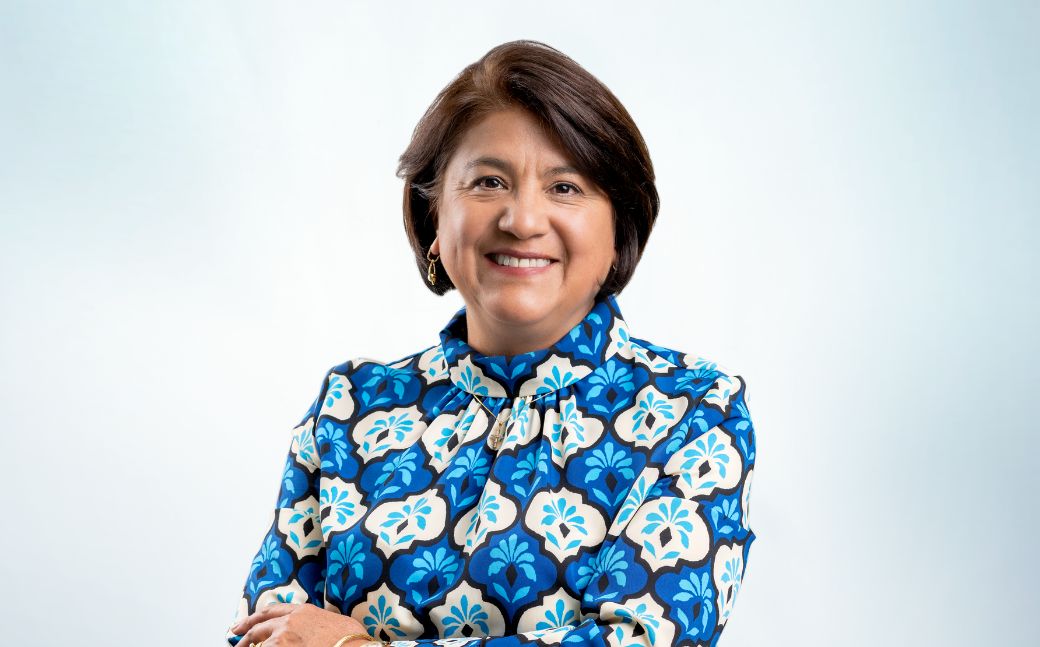 Professional career of more than twenty-three years in the intellectual property area. Permanently interested in updating legal regulations and process innovation. Erika is active in pro-bono collaboration and has vast experience in managing trademark portfolios of national and international companies, which has allowed her to build her know-how and exploit her knowledge, creativity and strategic thinking in various areas of intellectual property law, including patents, utility models, industrial designs, and searches, plant varieties, phonetic searches, market searches, registration of distinctive signs and their modifications. Positive and negative enforcement, administrative litigation, administrative remedies, administrative protection, improper use, illegal trade, counterfeiting and adulteration of medicines; border measures, copyright and related rights, advertising and intellectual property, consumer protection, fashion law and intellectual property; issues related to exports and imports, tariff items, regulatory standards.
Erika, among her recent dignities has been Principal Member of the Intellectual Rights Collegiate Body, (OCDI) of the National Service of Intellectual Rights (July 7, 2021 to February 2, 2022); as well as nominated in trademark registration for quality practice by LEADER LEAGUE, Rankings published July 7, 2022.
Her academic background as an alumni of Universidad Central del Ecuador, she obtained her professional degrees of: Bachelor in Public and Social Sciences; Doctor in Jurisprudence. Specialist in Intellectual Property Law. Technologist in Exports and Imports by the Universidad de las Américas. Academic training in Innovation in Public Management from the School of Government of the Universidad Austral, Governance and Political Leadership and Ethics; Governance in the Metaverse and Intellectual Property from the School of Government of the Universidad Hemisferios. Erika studied Introduction to Fashion Law at Universidad de la Punta; Fashion Law at Doinglobal and Fundación Universidad de Salamanca.