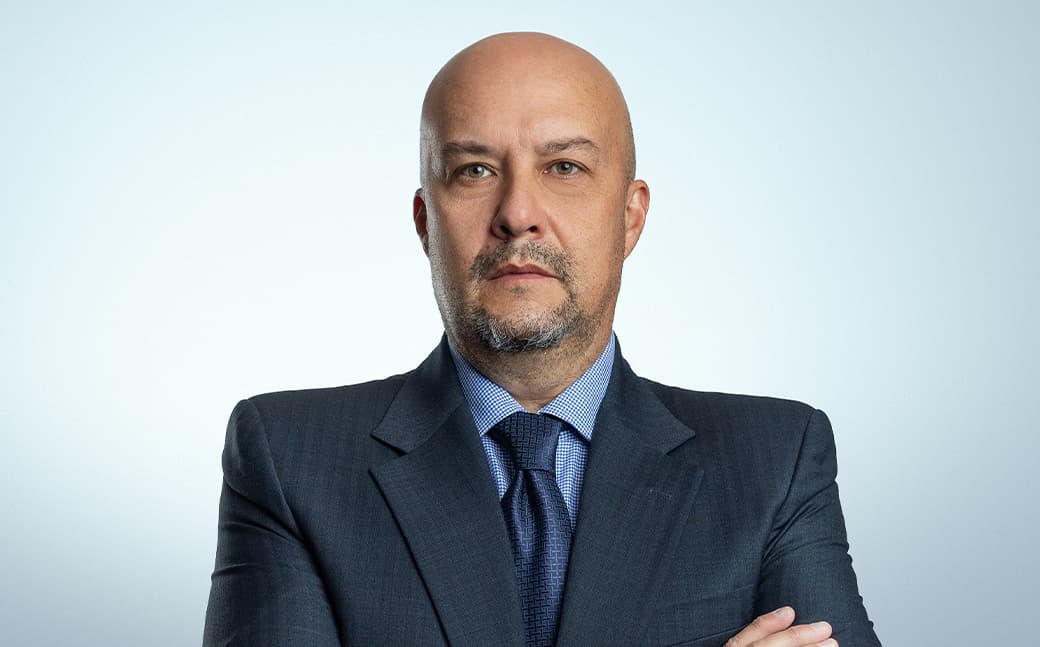 During his professional career, Jorge has been providing legal advice in several areas to national and multinational companies. He has had the opportunity to participate in different business acquisition processes, advising both buyers and sellers. He has participated in several mergers and split-ups of business groups, and in public procurement processes in telecommunications, hydrocarbons, food, etc., different negotiations of commercial agreements, negotiation for the dissolution of company committees, advice on collective and individual labor claims, etc.
In addition, he continuously supports several companies in the day-to-day activities of their businesses, providing permanent legal advice in all areas.
Jorge also serves as Director of some international Foundations operating in Ecuador.