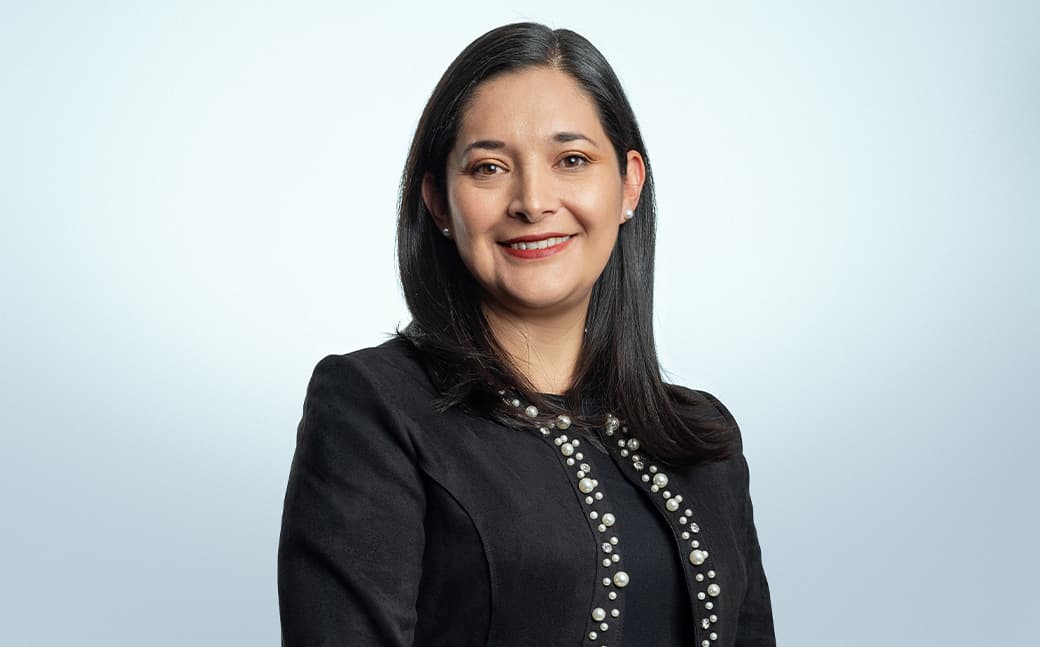 Verónica was trained as a corporate advisor and has acquired experience in day-to-day company management. Due to her profile, she participates as a part-time In-House Attorney for Primax Comercial del Ecuador S.A., where she handles commercial issues, negotiations, public procurements, hydrocarbons, labor, societies, immigration, corporate and administrative processes.
Additionally, she has extensive experience in foreign personnel regulation processes, and provides expert advice to national and foreign companies that require hiring of expatriates. She also advises foreigners who want to settle in Ecuador for different reasons: family, work, tourism, retirement, or investing in the country.
On the other hand, Verónica advises Foundations and companies holding media concessions.