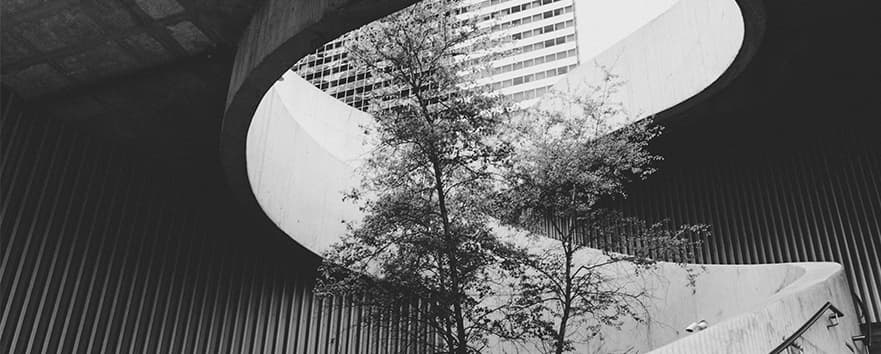 We have advised several national and multinational companies in obtaining environmental registrations and licenses depending on the project or type of economic activity. We have experience in administrative procedures with the Ministry of Environment, Water and Ecological Transition. We also have strategic alliances with different prestigious environmental consulting firms in the country, to provide a complete service to our clients.
Among other environmental services, we offer the following:
SUIA system management.
Relationship with public authorities.
Advice for obtaining Environmental Registrations and Licenses.
Advice for the preparation of Environmental Impact Studies.
Environmental Update Sheet for Initial Mining Exploration including scout drilling.
Follow-up and management of the Environmental Management Plan and other requirements applicable to the project.
Environmental audits.
Support in the implementation of Environmental Management Systems.
Hazardous waste generator permit.
Updating of legal requirements according to the project.
Preparation of Legal Matrix.
Advice on the compliance with the Organic Environmental Code.
EXPERT TEAM: