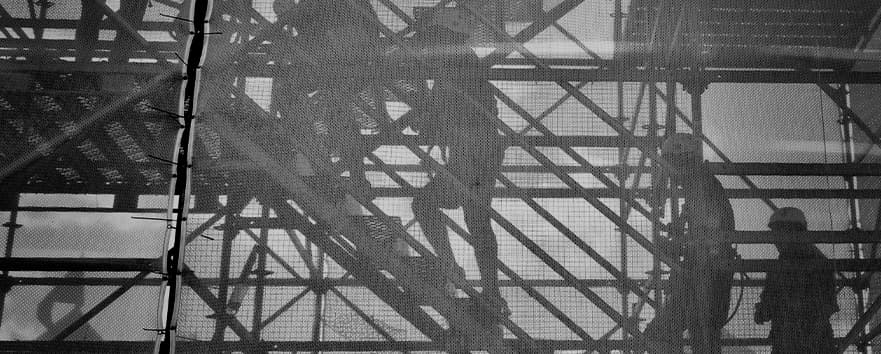 We provide advice to companies to identify the most convenient type of labor contract, we have experience with  all types of labor contracts that exist in the Ecuadorian legislation. We have experience in resolving labor conflicts through alternative dispute resolution methods without the need to initiate legal proceedings. We have also represented both workers and employers in judicial proceedings in labor matters.
We offer the following services:
Identification of the type of employment contract needed depending on the business of the company.
Preparation of employment contracts.
Advice in the calculation of labor indemnities, evictions and untimely dismissals.
Sponsorship in in labor dismissals with a cause
Employment litigation related matters.
Advice on the calculation of employer's retirement.
Representation in administrative proceedings with the Ecuadorian Institute of Social Security.
Support in payroll management.
Replies to inquiries.
Labor audits.
Preparation of Internal Work Regulations.
Restructuring processes.
Support during processes before the labor authority.
Support during personnel hiring and dismissals processes.
EXPERT TEAM: