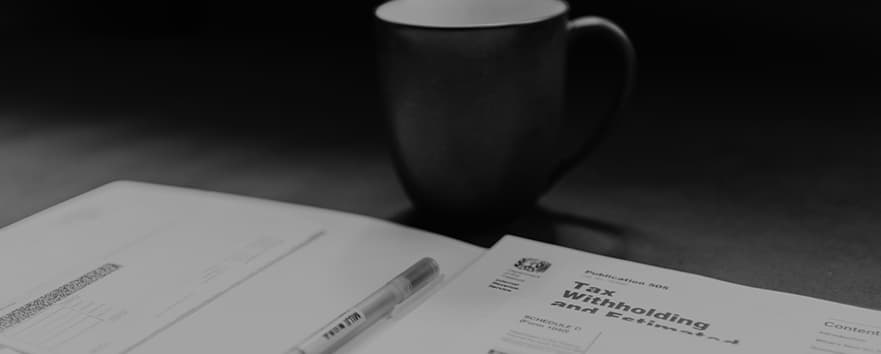 We have one of the most proficient teams in the country in tax matters; our team comes from multiple disciplines and has experience in both the public and private sectors. We advise our clients in all the needs that the tax authorities generate, such as legal, accounting, financial and tax planning matters. Likewise, we have experience and knowledge in customs matters, where we have successfully advised and sponsored several consultations and claims of our clients.
For this purpose, we offer, among others, the following services:
Continuous tax advice to national and foreign companies, as well as individuals.
We verify and evaluate taxpayers' compliance with their tax obligations, according to Ecuadorian tax legislation, mandatory general resolutions and notices issued by the Internal Revenue Service (IRS), as well as any other legal regulations that must be observed.
We advise independent individuals and national and foreign officials on compliance with tax regulations and requirements, as well as on the application of alternatives based on tax laws and procedures for the optimization of their tax burden.
Estate tax planning.
Legal tax planning for the optimization of fiscal costs based on the applicable tax laws and procedures.
Recurrent internal control.
Recovery procedures for overpayments.
Support and advice on auditing and/or determination processes by the IRS.
Application and control of International Financial Reporting Standards (IFRS).
EXPERT TEAM: