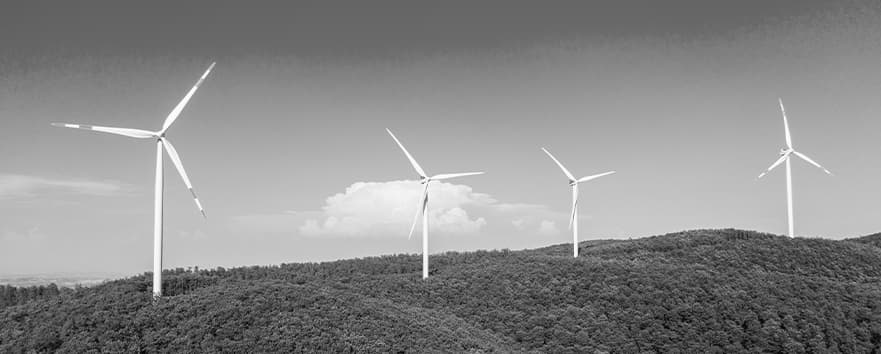 We have extensive experience in the energy sector, especially in non-conventional renewable energy. We have advised in obtaining licenses for energy generation, transmission and distribution projects, either for self-consumption or for the market in general. The electricity sector is highly regulated by the State, so we provide complete advice on these processes.
Assistance in the Subscription of Generation Contracts.
Advice with Power Purchase Agreements (PPA).
Pursuit of Investment Agreements between the State and the Contractor.
Implementation of strategies aimed at tax benefits in the respective concession areas.
Obtaining operating licenses and permits.
Administration and Maintenance of Contracts and Subcontracts (EPC, O&M, PPA…).
Identify strategic partners and public-private alliances with national or international companies.
Integral advice in Public Selection Processes:

Pre-qualification
Qualification
Bid Construction
Relationship management with the Ministry of Energy and Non-Renewable Natural Resources and other public entities of the sector.
EXPERT TEAM: