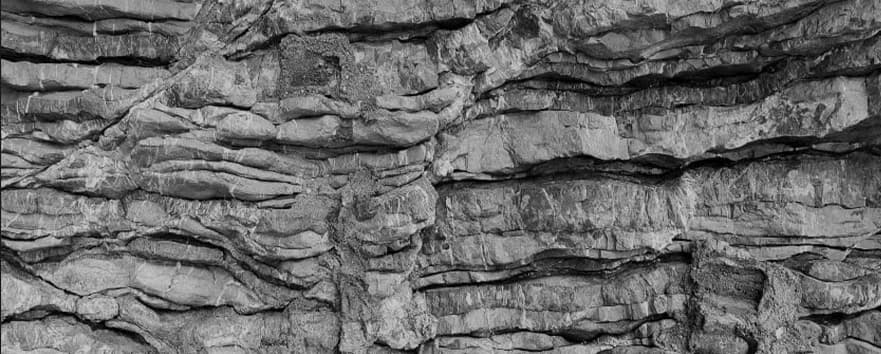 We have assisted major mining companies in their establishment in Ecuador and the start-up of their activities. We have advised different companies in all stages of the Ecuadorian mining industry, we are one of the few firms with experience in the exploitation phase in Ecuador. We have assisted several foreign clients in the acquisition of mining projects, as well as in the successful participation in the auctions of mining areas carried out by the State. Additionally, we are one of the few Ecuadorian firms that have provided advice in international financing of mining projects. 
We offer the following services: 
Obtaining mining rights.

Legal due diligence of mining projects.

Subscription of mining royalty agreements. 

Financing of mining projects. 

Obtaining environmental licenses and permits.

Assignment and transfer of mining rights. 

Accumulation, division, reduction and relinquishment of mining areas.

Advice in the subscription of mining exploitation contracts.

Constitution of consortiums and Joint Ventures.

Constant updating of legal norms and important judicial cases in the mining sector.
EXPERT TEAM: