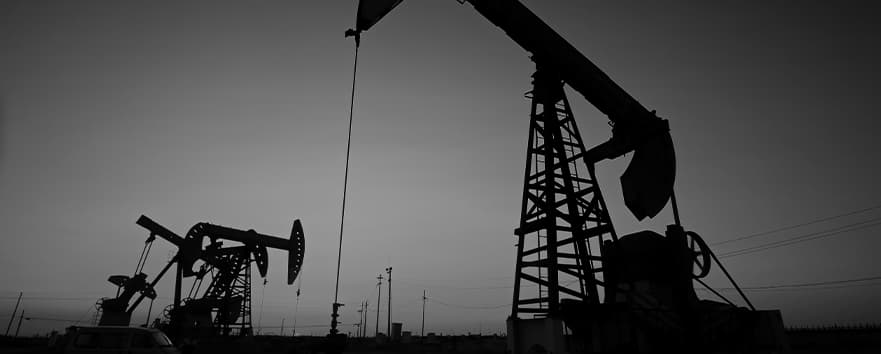 We have experience and practice in the oil & gas industry, which is the source of the Ecuadorian economy. Our team has represented the leading companies in the industry and has led the negotiation and subscription of several of the most important oil contracts of the last decades. We have assisted our clients in the changes of contractual modality that the State has made over the years. We are aligned with the structuring and development of hydrocarbon projects in all their phases, always providing integral advice in the legal area, achieving the best outcomes for our clients. In addition, we have extensive experience in oil project transactions in Ecuador.
For this purpose, we offer, among others, the following services:
Advice on bidding and contracting processes.
Obtaining governmental authorizations for the operation including drilling of wells, construction of facilities and pipelines, among others.
Identification of strategic partners in industry megaprojects.
Legal structuring of private initiatives for the development of hydrocarbon projects.
Change of Contractual Modality (services – participation).
Legal due diligence for the merger and acquisition of oil projects.
Renegotiation of contracts.
Phase changes and extensions.
Obtaining environmental licenses.
Negotiation with communities.
Obtaining rights of way and access.
Structuring of consortiums.
Obtaining permits for assignment of rights.
Maintenance and Administration of Contracts.
EXPERT TEAM: